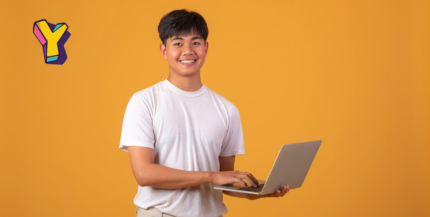 What is the issue ?
One of the most frequently identified challenges for entrepreneurs, regardless of the scale or sector, is securing sufficient financing to launch their project. A recent Flash Eurobarometer survey asked young people (15-30 years old) about the barriers faced to self-employment. The most common response was a lack of capital and resources, cited by nearly 40% of respondents overall. This is consistent with earlier surveys and research.
While all entrepreneurs face challenges securing finance for their business, younger entrepreneurs typically face greater challenges. This affects not only their chances of successfully launching a business, but also likely constrains the growth of those that are launched. This further reduces their potential to attract future investments. Barriers are often grouped into two categories: demand-side barriers (i.e. obstacles stemming from the entrepreneur) and supply-side barriers (i.e. obstacles stemming from the
market, including lenders and investors).
About
This workshop is the first workshop in a series of six thematic workshops that will occur over the next three years as part of the YEPA initiative. The 3-hour online workshop will cover the theme of access to finance for young entrepreneurs, including discussions on various tools and mechanisms available to support youth entrepreneurs in accessing funding for their businesses. The discussion will pick up on microfinance, innovation grants, financial literacy among other priority areas to highlight the challenges that young people face when accessing finance and identify potential solutions. The workshop will include a series of presentations by the OECD, YEPA participants and experts followed by group work. There will also be time to raise questions, debate key issues and share your knowledge and expertise, notably during the interactive breakout session. The workshops vary slightly across the different country groups as co-hosts have identified different priority areas and case studies for the workshops.