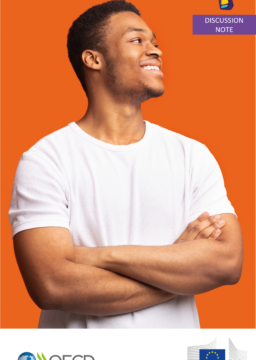 June 13, 2023
Each YEPA workshop is accompanied by a thematic discussion note which is intended to help participants prepare for the workshop.
This note explores why young entrepreneurs face disproportionate barriers in accessing finance. It describes the main policy issues related to access to finance for young entrepreneurs and the main policy instruments used by governments to facilitate access to finance for young entrepreneurs. It also picks up on selected topics that will be discussed across the different workshop groups, such as microfinance, crowdsourced debt and equity, and distributed ledger technology and blockchain.
The note also provides discussion questions and suggestions for further reading.